We are so thankful to hear from many of our happy customers that we decided to collect and share with you just a small sampling of their reviews right here.
If you'd like to join these happy customers and leave us a review, just navigate to your favorite product's webpage and use the "Customer Reviews" form located just below the photos and description...it's really easy and, of course, we would be most grateful!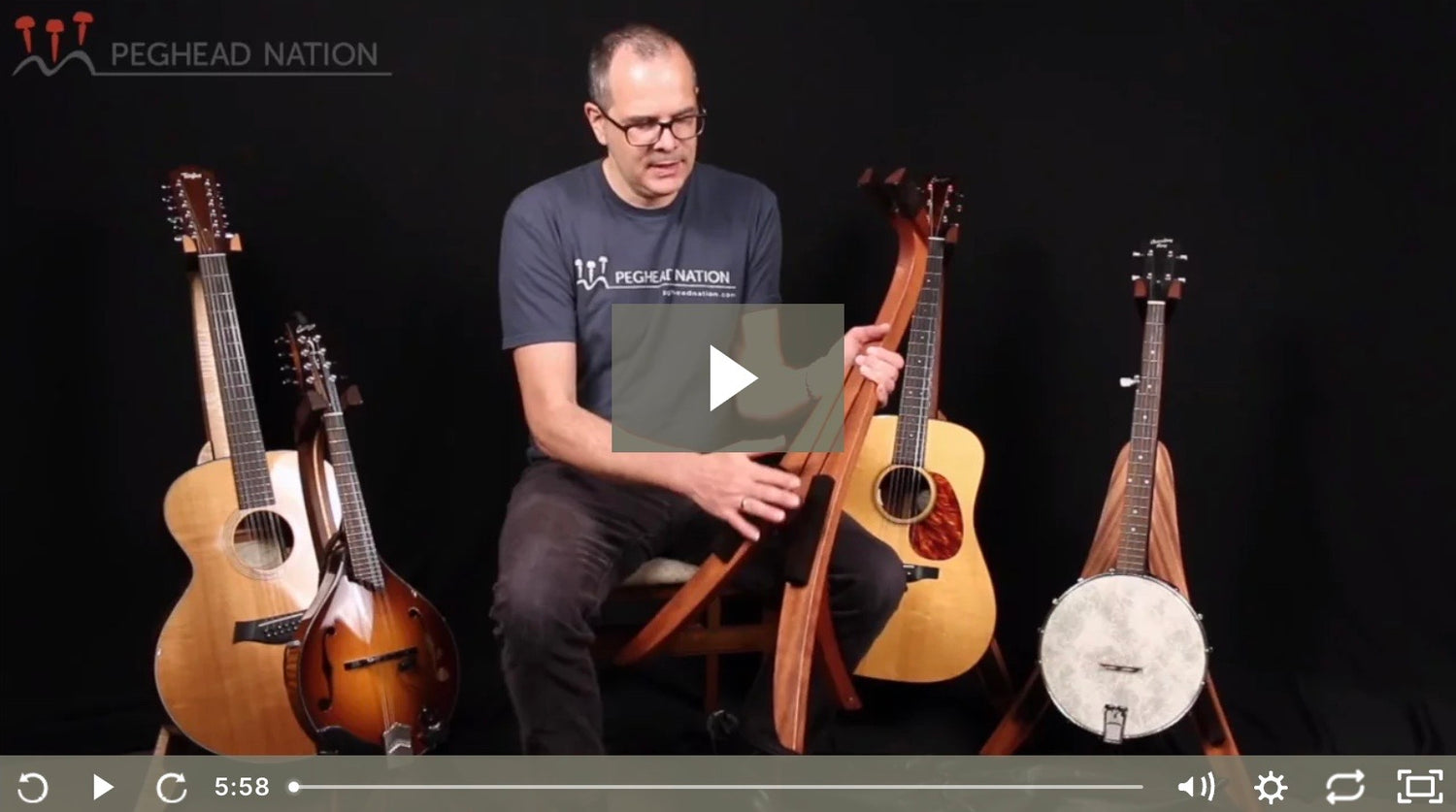 Peghead Nation Review
Peghead Nation did a wonderful reveiw of Solid Ground Stands. They are the home of roots music instruction, gear, and news for players of guitar, mandolin, banjo, dobro, fiddle, bass, and ukulele.
Solid Ground Stands LLC
8270 East 41st Street - Tulsa, OK - 74145 - 918.688.6790 - info@sgstands.com