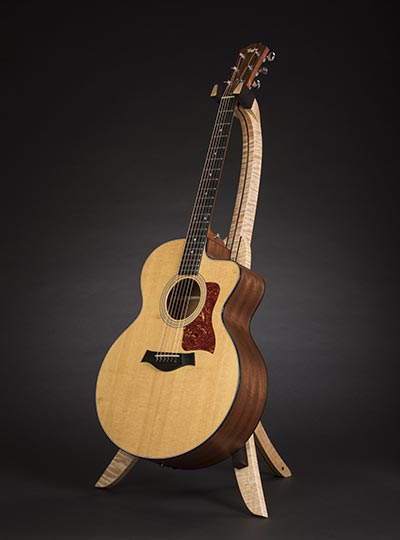 The Challenge
While it is clear that the safest place for your guitar is in its case, it is equally true that you will pick up and play your guitar more often if it is visible on a stand. However, many of the stands available today function quite poorly and pose unnecessary physical risks to your guitar. While there are some that work better than others, they are simply not very appealing visually. We believe that when your fine guitar is not in your hands (or in its case), it deserves to sit securely on an equally attractive stand.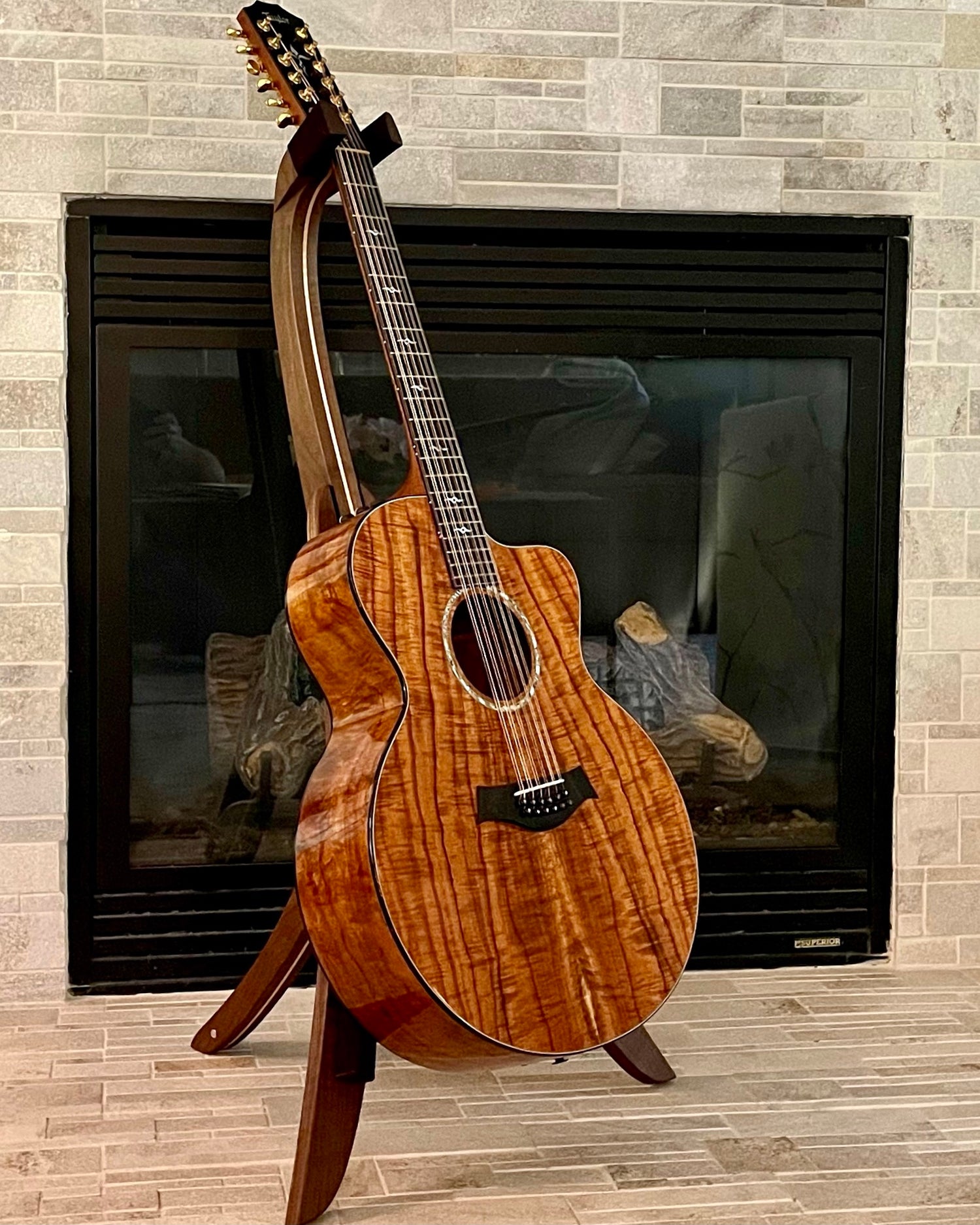 The Inspiration
Most guitars are incredible examples of exquisite craftsmanship, and in many cases they are amazing works of art! So we thought, "why not display that lovely guitar on an equally attractive stand that is also completely trustworthy?" Thus in 2016 we began the quest to design a guitar stand that is not only safe, secure, stable, and even portable, but also a beauty to behold and one that will complement any fine guitar in any environment.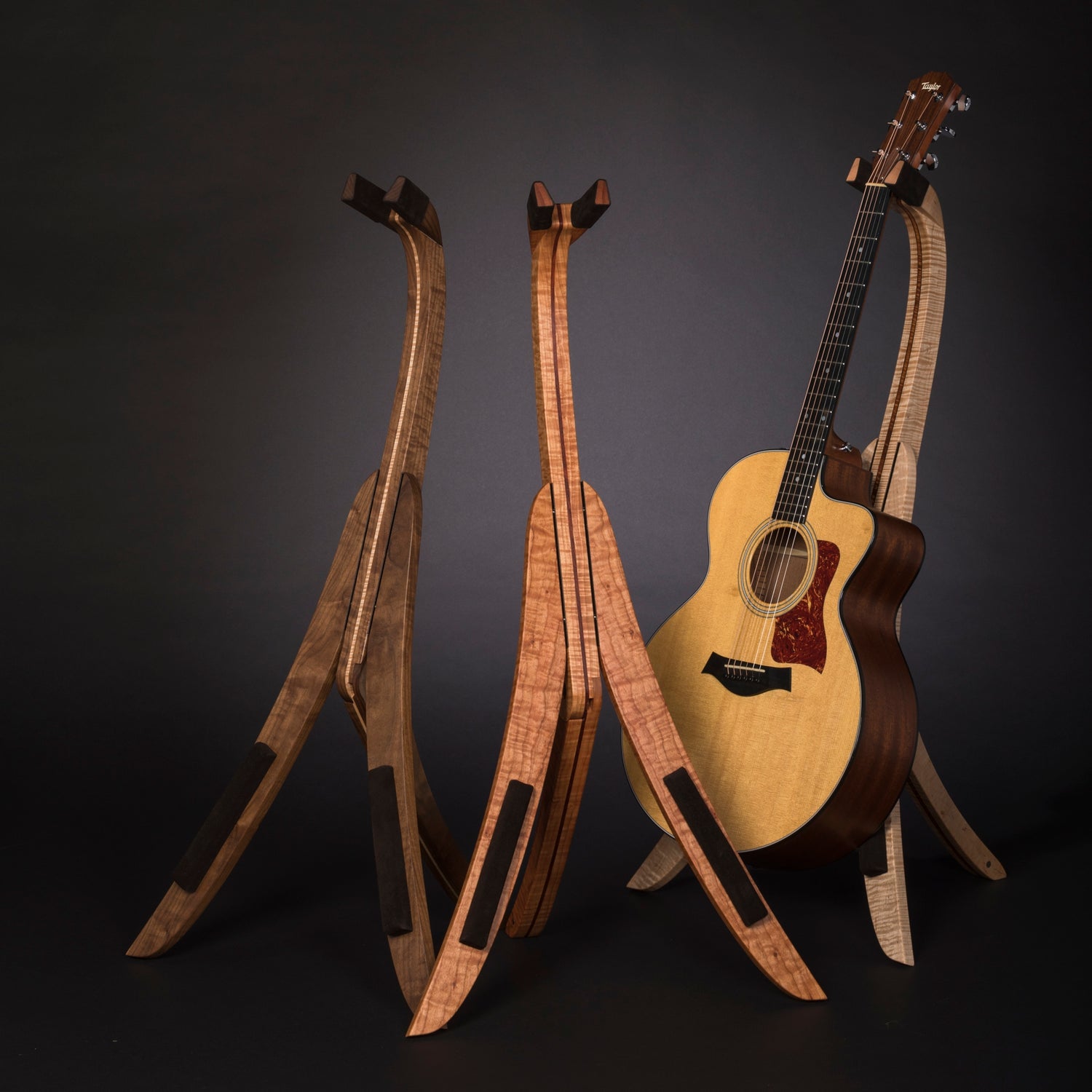 The Solution
After many months of R&D, sketches, drawings, models, and prototypes, we finally completed the guitar stand design, applied for a utility patent, and dubbed the final result the Solid Ground Stand. Since then we have added stand designs for electric basses, banjos, mandolins, ukuleles, and mountain dulcimers. With our innovative approach, you can now proudly and confidently display your prized instrument on Solid Ground - the only stand to combine the safest design ergonomics with the elegance and grace of some of the world's most beautiful premium hardwoods.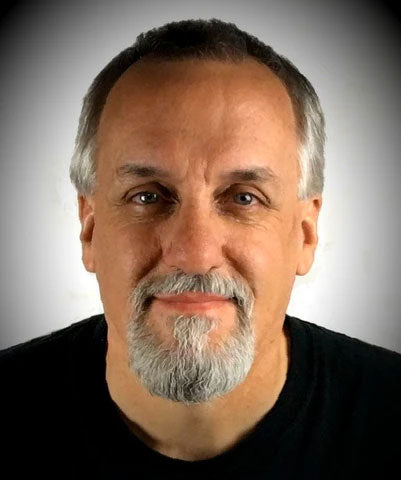 Mark Tindle
Music has always been a part of my family for as long as I can remember. I have played professionally off and on for many years. Over the years I have also made a fair amount of sawdust building custom furniture and mountain dulcimers. With Solid Ground Stands I now have the privilege of combining my love for woodworking with my passion for music by creating these handcrafted stands to support your treasured instruments. Today, one of the things I really enjoy is when customers send me photos of their favorite instrument on a Solid Ground Stand...I can just picture the smile on their face and it warms my heart! I'll be looking forward to hearing from you soon!
Solid Ground Stands LLC
8270 East 41st Street - Tulsa, OK - 74145 - 918.688.6790 - info@sgstands.com