the safest design in its most elegant form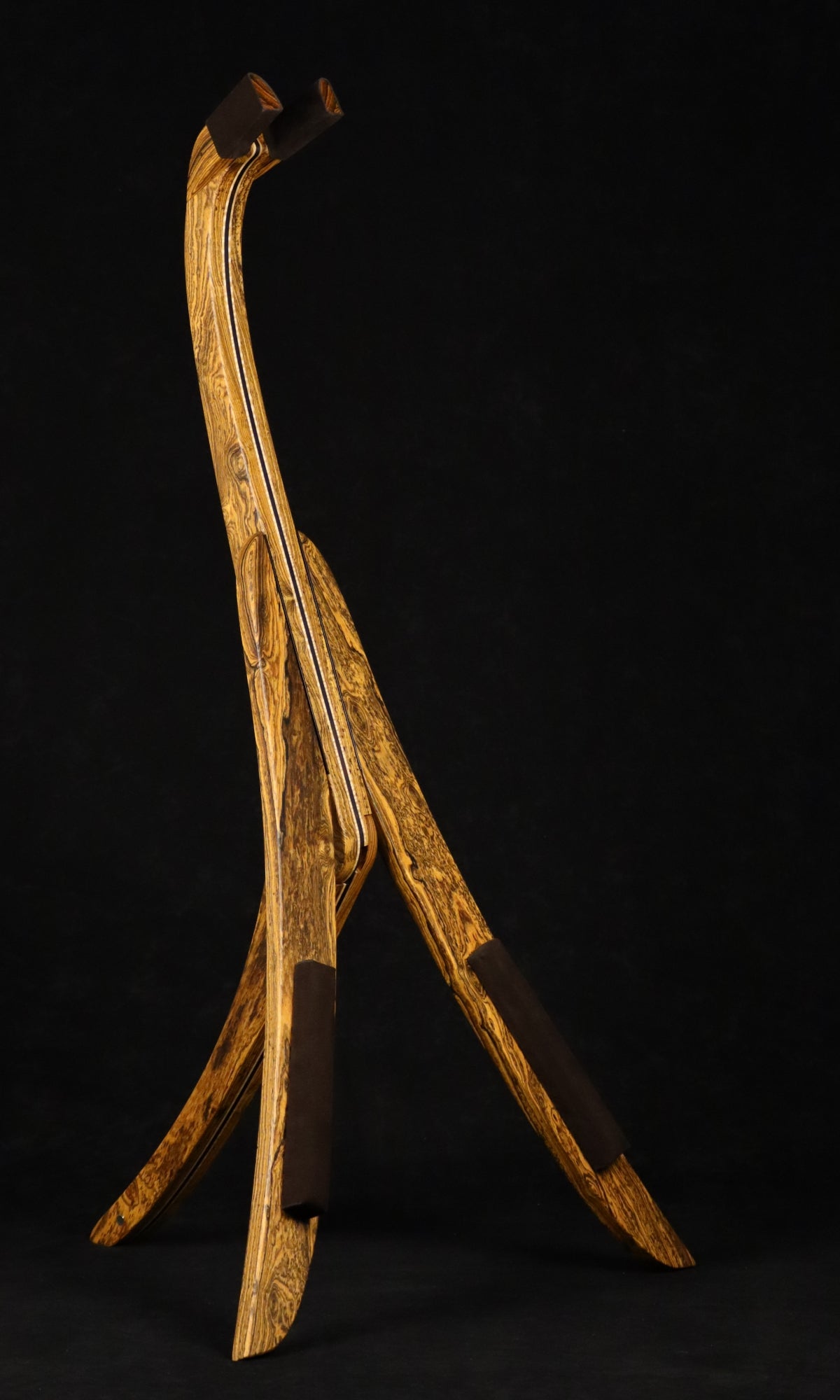 Each Limited Edition stand shown below is currently available and is ready to ship (until is says "Sold out").
Some of these unique individual stands are very unusual or highly figured pieces from our regular catalog woods. Others are created from stunning examples of incredibly gorgeous hardwoods not normally found in our catalog.
Each of these is truly a unique one-of-a-kind creation, so don't miss out - when they're gone…they're gone!
Solid Ground Stand LLC
8270 East 41st Street - Tulsa, OK - 74145 - 918.688.6790 - info@sgstands.com